Just say no (to your boss)!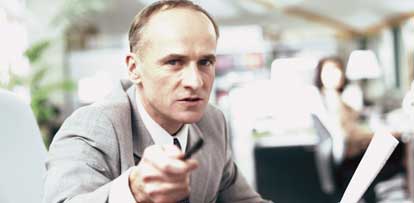 The employment gods are against you if you say no. If you do not sacrifice, then massive suffering will result.
But you understand the reality. There's a lot of work to be done. You want to be responsible and dependable, yet you want a life outside of work, too.
"I think this is more of a problem than most people realize," said Ed Turi, an instructor of leadership and organizational behavior at Indiana Wesleyan University. "You have to come from a mindset that you have a right to say no to your boss."
But how do you even begin to do this?